Tech
Janitorial Technology
For years, delivering and ensuring quality service was about paper outlines and checklists. And you know what? It didn't work. Slick sales presentations followed up with clipboards and contracts don't ensure quality service. Florida Cleaning Systems Software tackles service delivery and quality control from an entirely different angle: a focus on transparency, real-time data, and collaboration. Our cloud based software is accessed by cleaning staff, supervisor staff, and clients.  Our staff use smart phones or tablet computers to communicate with each other and the client.  Our supervisors perform quality control checks utilizing their smartphones or tablets and log performance and cleanliness of facilities.  The online forms then create daily, weekly and monthly reports.  We can send these same management reports to the client with the frequency the desire, twice a month, monthly, quarterly.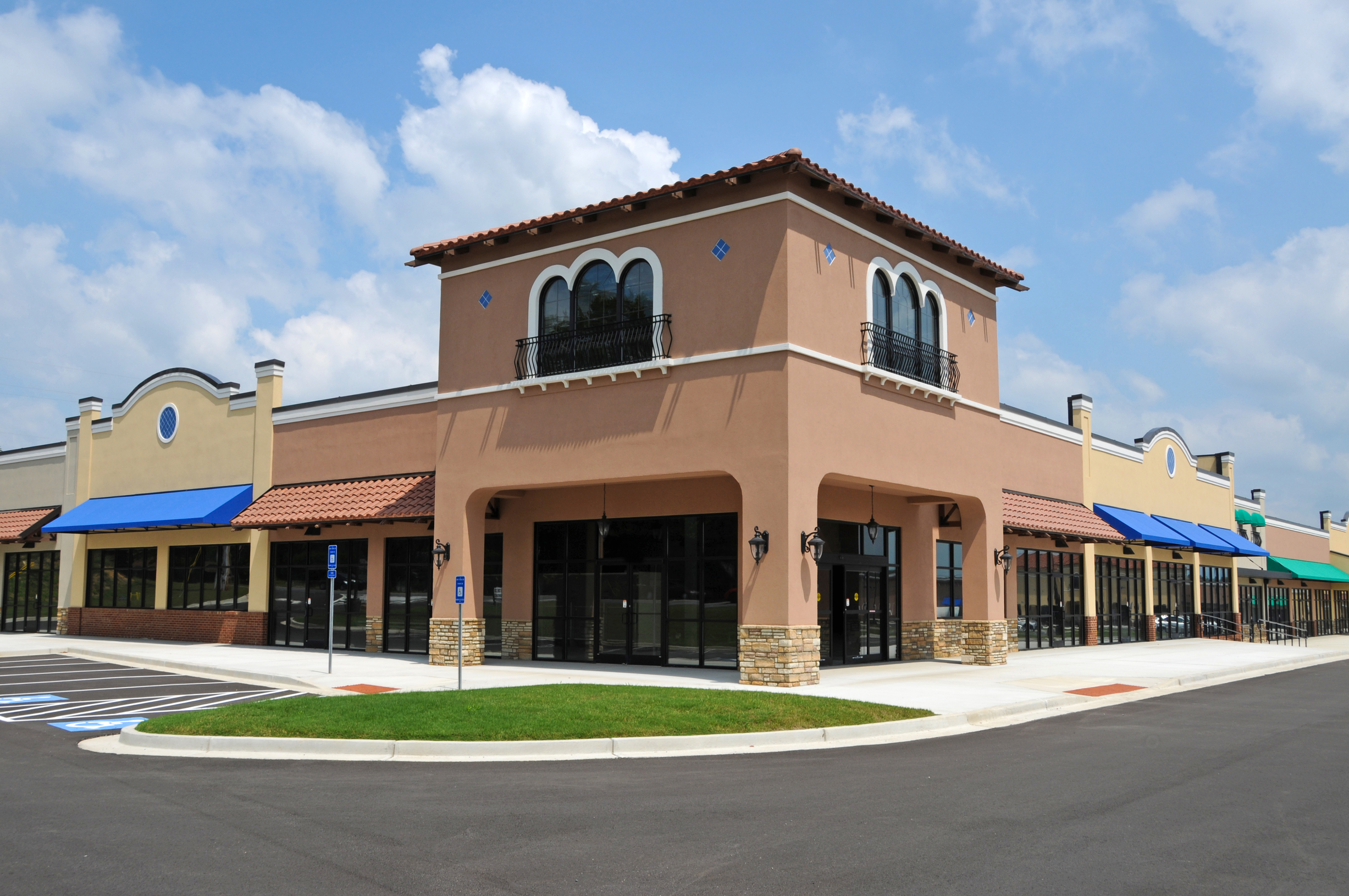 Benefits
Full transparency and accountability.
We don't just TALK about quality—we PROVE quality. No gimmicks or cover ups. You see the quality of our service in real-time as inspections are performed, complete with photos and GPS location for additional verification. Everything that happens is documented, logged and easily accessible. Whether it's an inspection or a complaint from a building occupant — you have a complete audit trail for future reference.
Quantify how effective our service is.
Our analytics help identify weak spots BEFORE they turn into problems, and track corrections and improvement over time. View the complete performance history of our service. With your own personal online dashboard, you can quantify exactly how effective our service is.
Customer support.
Our customer support system funnels all communication about our services into one central location so we can handle requests and feedback from you and your facilities' occupants in an organized manner. Requests may be submitted by voice, email, or text message. All communication is captured and stored centrally so you can participate in every conversation and be notified when issues are resolved.
 How it works
Everyone's in the loop. We'll provide you with as many user accounts as you like. Since everyone logs into the same centralized account, we will have a single database with everything in one place. No more worrying about who has the latest information: everyone that needs it has it.
There's nothing to install, ever. With our software there's nothing to download or install. Just log in with the web-browser you already have. It's just the same as your online bank or web-based email program.
Virtual help desk. You can submit feedback and requests through email, text message, or voice. All communication is logged so you can collaborate with us as we respond to requests and resolve issues.
Florida Cleaning Systems  P.O. Box 292155 Davie, Florida 33329 –  954-309-1521 –  954-258-1766