Services
Services
Janitorial services are so much more than routine. The job demands thinking on your feet and solving problems as they arise. A successful janitorial services company has a deep understanding of customer needs along with an operating culture dedicated to empowering team members to deliver solutions that exceed expectations. Below are a few of the services we provide.
Carpet & Floor
We provide all types of carpet and floor care including deep cleaning and difficult stain removal. Our routine carpet service uses quality products and special processes that not only clean but help preserve the quality and durability of your carpet.
Day Porter
Our porter service means a well-trained custodian will perform all duties necessary to keep your facility clean at all times. With our day porters, you can relax knowing your services will be handled professionally and in a timely manner.
Tile Care
Ceramic, Porcelain, Stone tiles need proper cleaning and ongoing maintenance. Our powerful cleaning process will restore your tile and grout to like-new condition. The process removes stains and years of soil build up safely and economically.
Upholstery Cleaning
We have trained upholstery and carpet specialists than help bring old furniture back to life – at least a cleaner life.
Construction Cleanup
Daytime or evening professionals are available for post-construction cleanup inside and outside that will make any facility ready for move in.
Warehouse and Industrial Cleaning
Top to bottom, we clean it all. From vacuuming, dust mopping, trash removal, and restrooms, to counter tops, desk tops, windows, ledges, office equipment, and more.
Specialized Services
Our experienced teams are ready to take care of those special challenges including: tile and grout restoration, high-bay dusting, subfloor cleaning and sealing, upholstery cleaning, water damage, flood restoration, and surface restoration of stainless steel, stone, concrete, and wood. In addition, we have years of experience with cleanrooms, labs, GMP facilities, and contamination control.
Event Cleanup
We work all types of events of any size or duration. Often events include multiple tasks from general cleanup to repairs, trash hauling, landscape cleanup and more.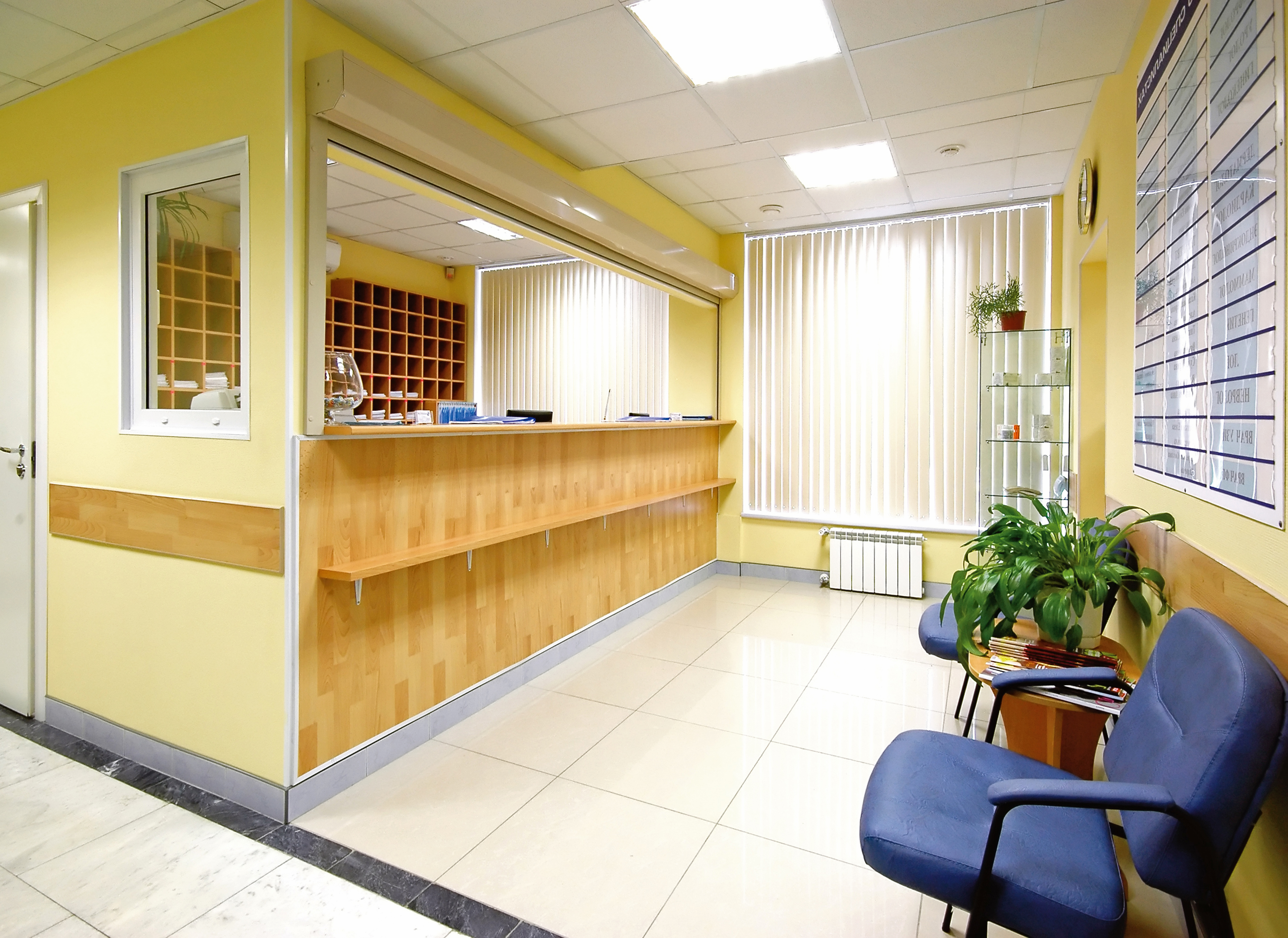 Daily Janitorial Services • Vacuum Carpets • Spot-Clean Carpets • Polish Drinking Fountains • Empty and Clean Wastebaskets • Dust and Damp-Mop All Floors • Clean Inside and Outside of Elevator • Spot-Clean Microwaves and Refrigerators • Clean Sinks, Counters and Kitchen Area • Remove Smudges from Doors and   Door Frames • Dust and Spot-Clean Desks, Chairs   Bookcases, Etc. • Wash Lobby Glass Doors and Spot-Clean   Partition Glass
Weekly Services • Remove Cobwebs • Clean Wall Spots • Clean Stairways and Railings • Detail Vacuum All Carpets • Buff Front-Lobby Floor • Vacuum Upholstered Furniture • Dust Ledge and Window Sills • Dust Light Fixtures and Mini-Blinds • Dust Artificial Flowers and Plants • Dust Picture Frames and Ceiling Vents • Perform Low Dusting of Baseboards and Furniture Bases
Monthly Services • Scrub and Wax All Floors • Edge-Clean All Carpet Floors • Steam and Shampoo All Traffic Areas (All the Carpets if Necessary) • Dust High Partition Ledges, Moldings and Other Surfaces
Restroom Cleaning Services • Spot Clean Walls • Clean All Dispensers • Clean Toilet Bowls and Urinals • Clean Toilet Seats, Top and Bottom • Clean All Mirrors, Sinks and Counters • Clean and Polish All Stainless Steel • Clean and Disinfect Restroom Floors • Empty Wastepaper and Sanitary Napkin Containers • Refill Soap, Paper Towel, Toilet Tissue, and Seat-Cover Dispensers
Restroom Weekly Services • Clean Air Fan • Perform High Dusting • Wash Down Ceramic Tile Walls • Clean Toilet Compartment Partitions
Restroom Monthly Services • Scrub and Polish All Floors
Florida Cleaning Systems  P.O. Box 292155 Davie, Florida 33329 –  954-309-1521 –  954-258-1766