Software
CLEANING MANAGEMENT SOFTWARE 
We believe that communication is at the heart of an effective team. It is communication that allows teams to do more with less and avoid mistakes that often leads to unhappy customers.   Mobile technology is accessible by almost everyone and is under leveraged by most in the cleaning industry. Our cleaners all have smart phones, they know how to use them and can provide your business critical information that can improve your business. Our management software is app based on all our staff phones, it is GPS enabled so we know when they arrive to work and when they leave, and we can even see that they were in every corner of the facility. This is true not only of our cleaning staff, but also our supervisors who check on your facility day and night.  Most importantly all this information is available to you 24/7 through the app or on your computer. Additionally, management and inspection reports also are available at any time.  The software also functions as a message board where you can text messages for our cleaning staff and supervisors at any time, you don't need to log in to the app to do this. One of the best features of this software is the ability to conduct public surveys.
Being proactive isn't always possible when cleaning large spaces.  Getting in front of an issue before its reported back in a customer satisfaction survey is a great way to make sure we provide value in our cleaning services.  Public Surveys allow you to place custom stickers in spaces you'd like to collect public feedback from. Stickers can have any information client would like placed on them. Stickers have a unique location code and phone number to provide an opportunity for public, anonymous feedback by voice, or by SMS text.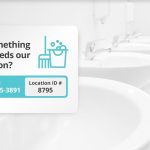 Below are screen captures of the software technology we use to communicate and maintain quality control with our staff and our clients.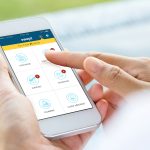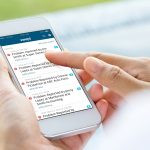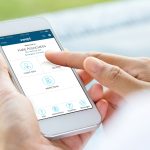 Florida Cleaning Systems  P.O. Box 292155 Davie, Florida 33329 –  954-309-1521 –  954-258-1766